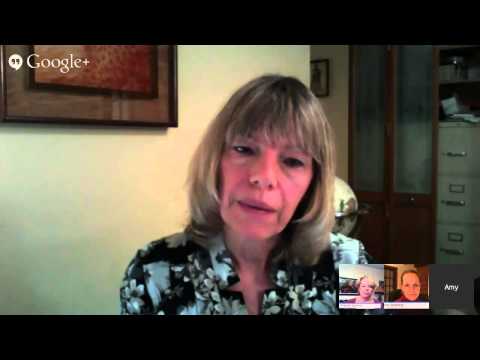 The best 3 HOT dating tips!
Views : 17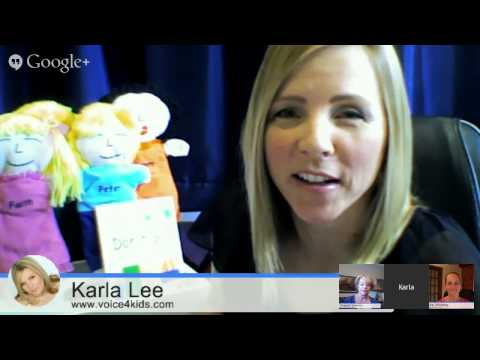 Stepparent...I don't need another parent- just be my friend!
Views : 23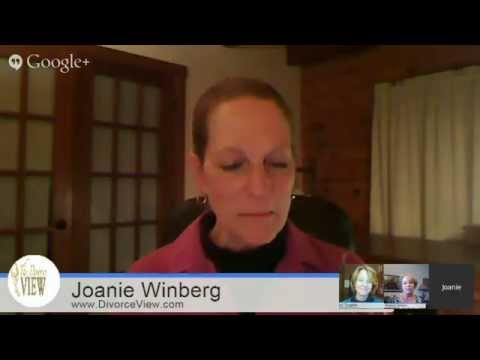 Divorce Stress... What's Eating You May be What You're Eating
Views : 18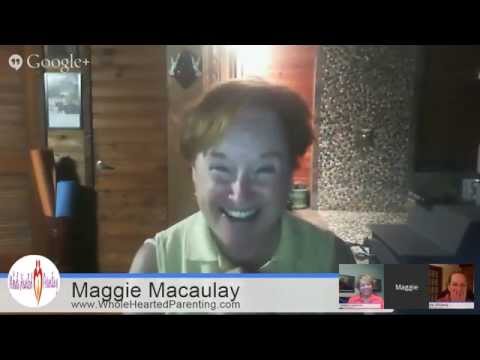 3 Tips to create a calm home in the storm of divorce
Views : 22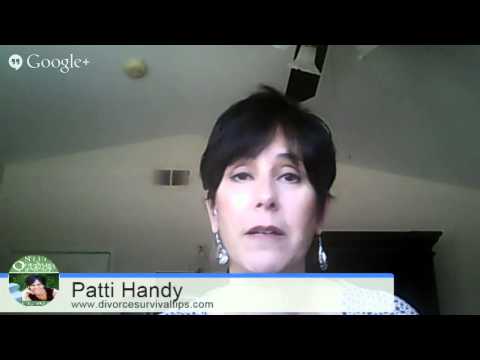 6 Steps to Financial Healing After Divorce
Views : 20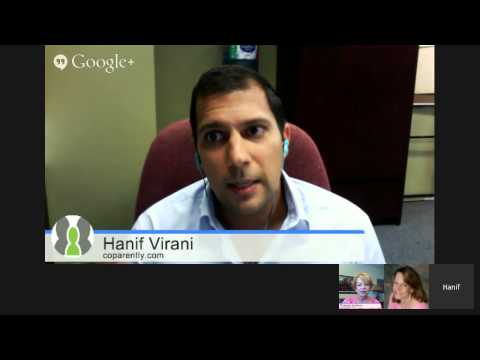 3 Tips on what not to do for successful co-parenting
Views : 20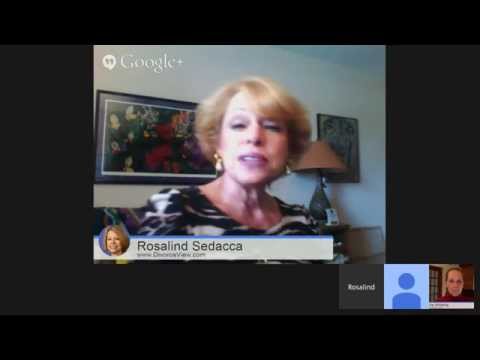 5 Tips on how to avoid the pitfalls of online dating!
Views : 21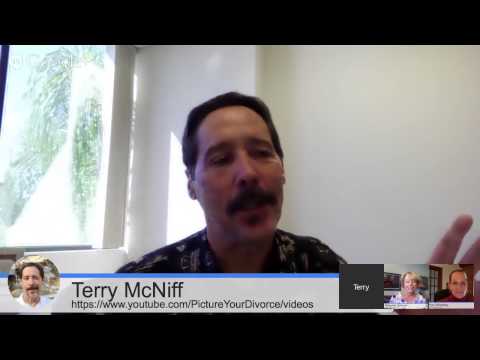 Resources Parents Need to Know!
Views : 23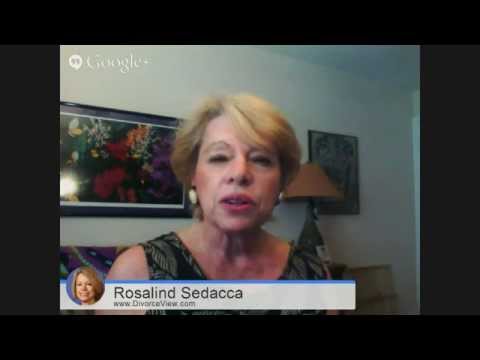 Get your most important questions answered during and after divorce!
Views : 20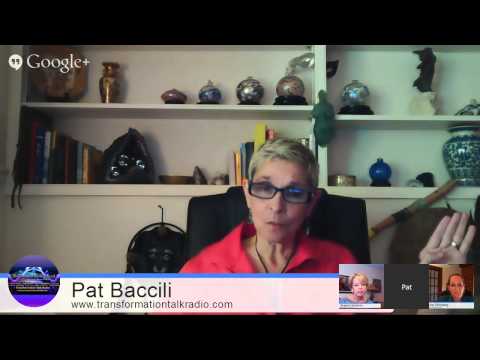 The Power of the Next: Re-tool, Re-tune, Reviving your Life
Views : 19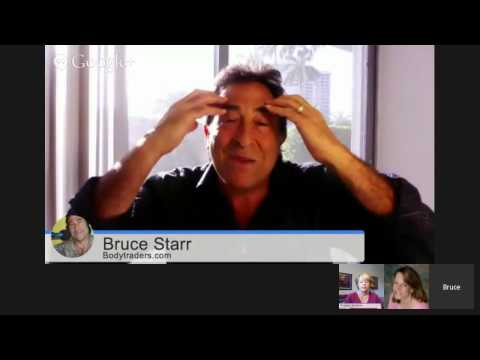 Are you out of your mind to be in love?
Views : 20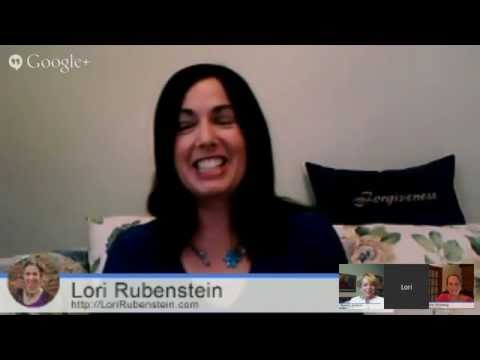 The #1 best thing you can do for yourself and your children after divorce!
Views : 20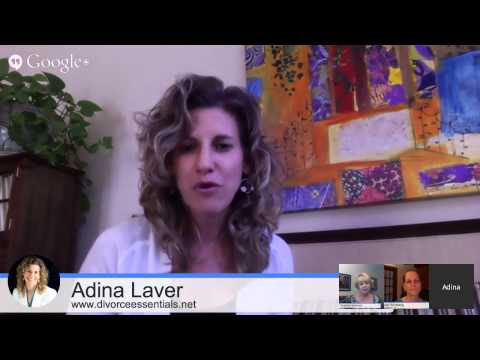 Condition Training for a Healthy Divorce...Divorce is a marathon not a sprint!
Views : 18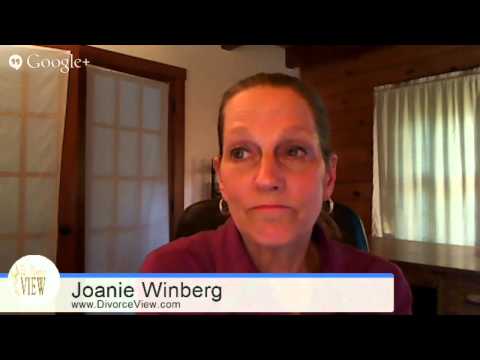 It really is that complicated! The myths between men and women relationships.
Views : 23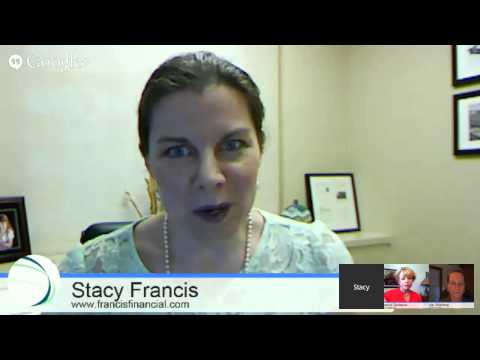 Suddenly Single- Reinventing Your Bank Account
Views : 16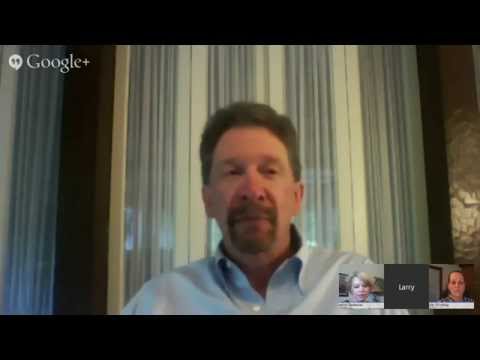 Resolving child-related issues quickly and efficiently
Views : 21